The demand for computer literate at almost every organization is on increase and that has caused an upward spiral in enrollment to the computer schools or rather choose to buy and learn on your own. Whatever the choice might be in acquiring computer knowledge. Nigeria has a country can't boast of sustaining her ICT centres without being marred by sabotage and irregularities. In view of attaining the aim of the article, I am keenly interested in bringing competitive computer and best computer training school in Lekki for those that might want to enroll or aim at being certified at a certain programme.
The word "best" that I used in the caption should not scare you but rather trigger you to be filed among the best. No matter the spin of its competitiveness, you cannot be cowed or bullied unless you submit yourself timidly to it. Much await it at any of the centres that make the list in this article.
Aptech Lekki Centre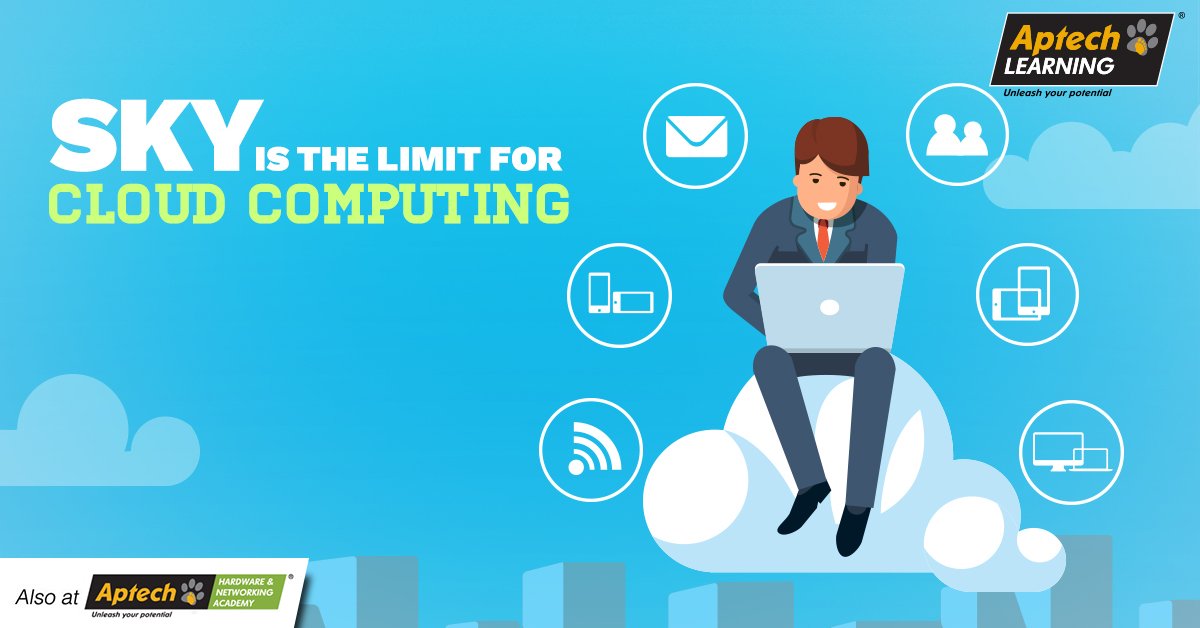 Aptech Limited is a leading career education company having her base in India but has over the years spread to major countries across the globe, boasting of about 40 countries. It incorporated training and assessment solutions for corporates and academics institutions and custom content development for oversea and domestic customers. Aptech has well-tailored courses specially designed to impart knowledge to all areas of information technology, instruction led and technology delivered formats such as web-based training, which is internet oriented. Their courses are section into six semesters, however; the choice is yours to choose your path. The courses include
Introduction to fundament programming languages
JavaScript
Web design and development
Database management and development
Generally, making an Ethical Hacker.
The spot where technology becomes life and life is technology is situated at World oil Filling Station office complex, opp. Nicon Town, Lekki Epe Expressway, Lekki. You can also reach them on 08109508655 or follow this link to get further details: http://www.aptechlekkicentre.com/
First Gate Computer Training School
Unlike is senior brother up there, the first gate computer school is not so versed in handling different computer training, however, the beautiful thing about them is that they allow a novice, and Marvin beacon master to enroll in their institution, this is an obvious missing link in Aptech. First-grade computer school builds from scratch and equip with the basic knowledge in computer.  The centre is located at suite 5, Maya – Maya complex Lekki Epe Expressway, Lekki; you can as well call their hotline on 08023427564. Few of what they do is:
Desktop publishing
Microsoft office and suite
Graphics design
Basic programming
Computer repair
Web design and development
Ronkkits Computer Training School
It also ranks with the best. They are astute and attentive computer tutors that are committed to extending the mission of modern days hence fast-tracking jet age. Their computer training school allows students to play extensively with major and necessary programmes that can be required of them. Interestingly, their tutors are up to date and wholly committed to their vocation. The office is located at Suite 31 and 32, sebuff Plaza, Saliu Obodo Street, Lekki. At Ronkkits, you can master the following
Desktop publishing
Computer Engineering (I mean to say, repairer)
Microsoft and its suite
Programming
Graphic design and lot more.
These are few computer training schools in Lekki that will make the list. The knowledge of computer is far more useful and applicable than the moment you are in the school. You'll get to know thereafter that lacking the nitty-gritty will cost you dearly. The writer has been there before and can attest to the wonders that trail.